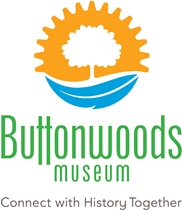 ---

A free exhibit showcasing a mix of comic book story art, posters, prints, comics and books from Geg Moutafis' personal collection. On view will be large scale reproductions of rarely seen work from Marvel, DC and independent publishers and a wide range of rare items.

From superheroes to satirical strips this will be a unique look at the process of designing and drawing comics for print.

Reception event Sunday August 11. Silent auction of vintage posters and collectable books. Presentation on the History of Comics Printing by Frank Romano of the Museum of Printing. Free and open to the public, light refreshments served.

Greg is the 2019 winner of the annual Curate Your Own Exhibit contest. There wil be related special events and programs, to be announced as the exhibit draws closer to opening. The exhibit is open during regular museum hours - Tuesdays through Saturdays 10a to 5p and Sundays 12-5pm from August 3 to September 1.